Das neue Saisonprodukt Osterhase ist seit heute verkaufbar. Viel Spaß , lasst die Schokolade schmelzen.
Er wird in einer Fabrik produziert und im Lebensmittelmarkt verkauft werden können.
Das bisherige Saisonprodukt Glühwein wird jetzt bis zum Januar nächsten Jahres deaktiviert.
Beachtet auch den Geburtagsbunny, der wunderschöne Sachen für Euch bereithält.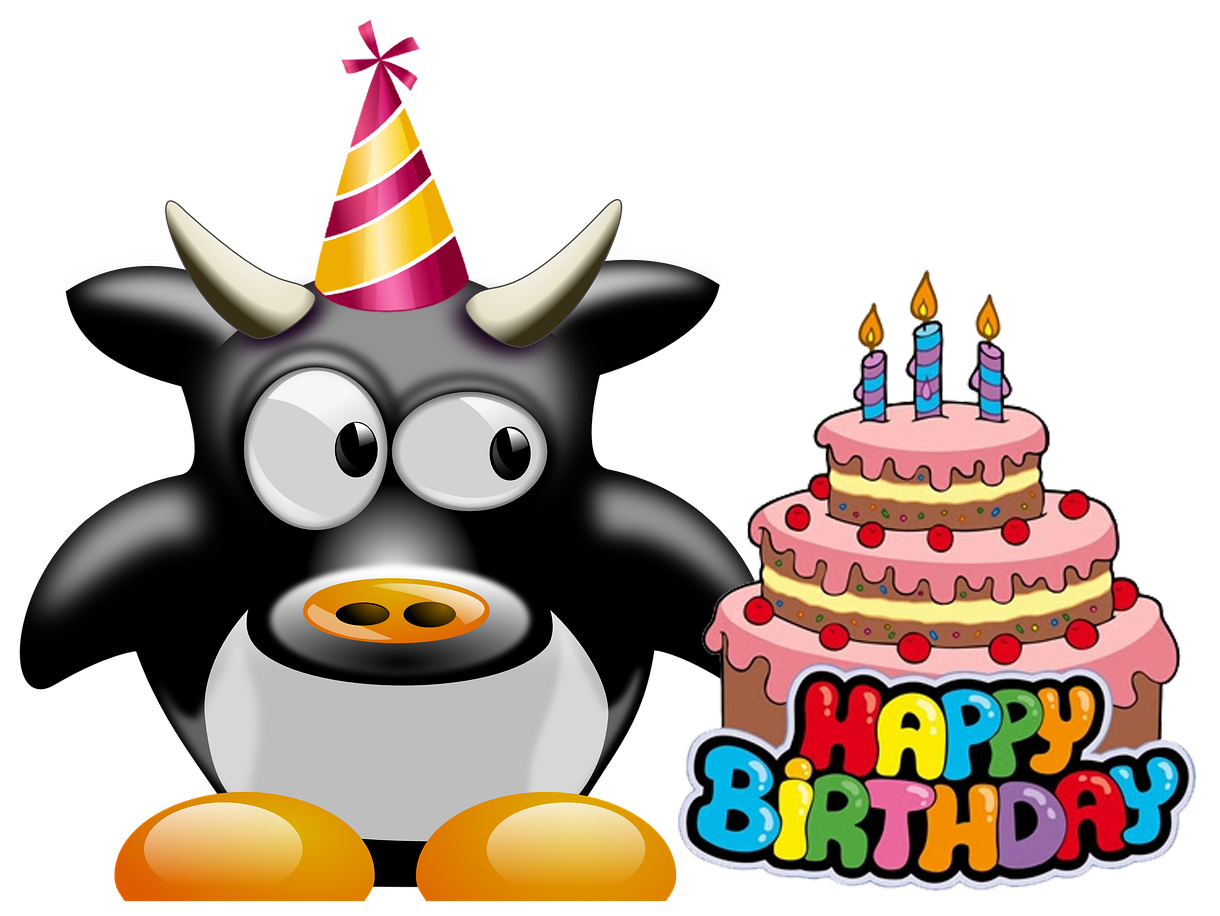 The new seasonal product Easter bunny is now available for sale. Have fun, let the chocolate melt.
It is produced in a factory and can be sold in the food market.
The previous seasonal product mulled wine will now be deactivated until January next year.
Also note the Birthday Bunny, which has beautiful things in store for you.